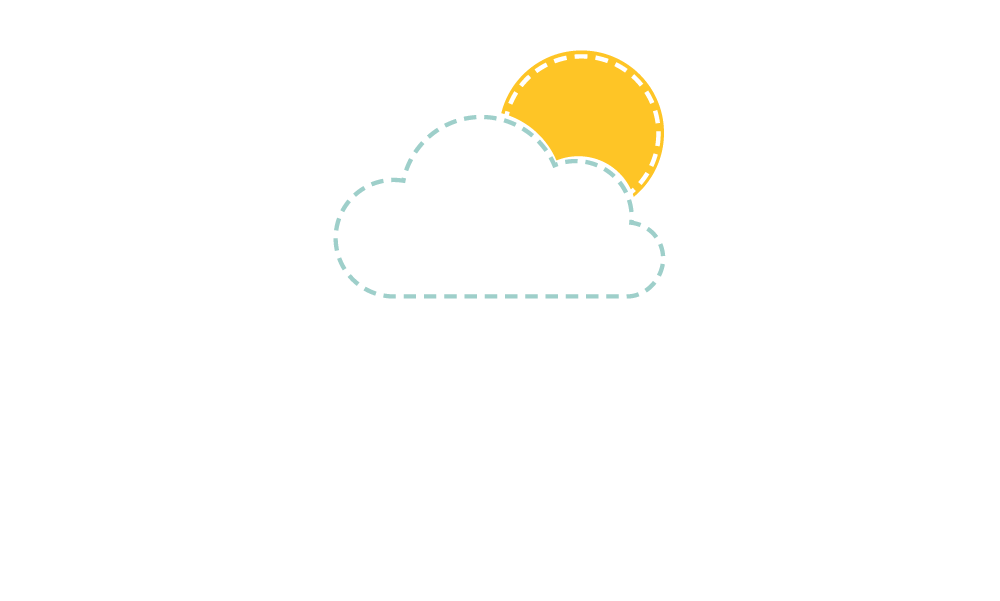 A Unique STEAM Opportunity for High School Students in Allegheny County, Penn., and Jefferson County, Ala.
Are you — or do you know — a high school student in grades 9-11? We invite you to apply for an innovative program called Fresh Voices for Clean Air. Here's what you need to know: We're pairing a small group of high school students from Allegheny County, Penn., with a group of their peers in Birmingham, Ala., for a 10-month collaborative partnership. Applications are due September 12.

About Fresh Voices for Clean Air
Throughout 2022-23, the cohorts in each city will regularly gather via virtual meetings to participate in discussions with each other and guest speakers both to learn more about air quality and to build skills that will help them become more effective environmental advocates.
By the end of the program year, participants will have created, developed, and executed an air quality-related project of their own choosing, with the support of adult mentors in both Pittsburgh and Birmingham.
The partnership between air quality-focused non-profit organizations in Pittsburgh and Birmingham reflects our cities' similar industrial and environmental history. A century ago, Birmingham was nicknamed the "Pittsburgh of the South." Both cities have experienced some of the worst air quality in the nation. Discovering and discussing the similarities and differences between experiences in these two regions will be a key component of the collaboration.
Partner Organizations
Group Against Smog and Pollution (GASP), a non-profit founded in 1969, works to improve air quality in southwestern Pennsylvania in order to safeguard human, environmental, and economic health. GASP is a diligent watchdog, educator, litigator and policy-maker on a variety of air quality issues impacting our region. 
Greater-Birmingham Alliance to Stop Pollution (GASP), a non-profit organization working in the greater-Birmingham area in Alabama, advances healthy air & environmental justice through education, advocacy, and organizing. They strive to reduce air pollution, to educate the public on the health risks associated with poor air quality and to encourage community leaders to serve as role models for clean air and clean energy development.
Relevant Interests
Air quality, pollution reduction, environmental justice, environmental advocacy, environmental law, environmental protection, public health, local history, nonprofit careers, media
Still interested? Apply below by September 12!
Our Team
Fresh Voices for Clean Air is a project of the Group Against Smog & Pollution, or GASP Pittsburgh, and the Greater-Birmingham Alliance to Stop Pollution, or GASP Birmingham. Our organizations are unrelated, but our commitment to clean air is unbreakable.
This program has been developed in part thanks to funding from the Grable Foundation.